University Art Collection Spring 2019 Newsletter
SPRING 2019 NEWSLETTER
Art Collection Curator/Coordinator Report
I am pleased to announce that the University Art Collection Committee (UAC) has adopted the new UAC Strategic Plan (2019-2023). The plan in its entirety can be found on the UAC website. Over the next five years, I will work to meet the four new strategic initiatives that place greater emphasis on collection accessibility, collection stewardship, research, financial stability and operational excellence.
We have begun the important work of developing our accessibility and inclusion initiative with the two newly awarded grants from the Knight Foundation and National Endowment for the Arts. These generous grants will help the University expand the collection to include art by two young artists of Middle Eastern deSCent, Shiva Ahmadi and Farah Al-Qasimi. The grants will also provide resources for associated programming to provide students with context of the works that will remain in the University Collection on display in the David Adamany Undergraduate Library.
The final report generated from the Collections Assessment for Preservations (CAPS) grant, received in 2018, will provide a road map for future collection stewardship, and will assist in seeking funding to support our conservation and preservation initiatives.
In May, I will celebrate my second anniversary with the Wayne State University Art Collection. I continue to be awed by the depth and breadth of this important art collection, and amazed by the generosity of those who have helped build it. This collection provides the most comprehensive look at Detroit art in the 20th and 21st centuries, and illuminates the role that Wayne State University has played in the Detroit, and the national, art communities. Along with many of the works, we have volumes of archival materials that will serve as an invaluable resource for future research.
I am looking forward to continuing the important work of caring for, building and promoting this very special art collection.
Grace Serra, Apr. 2019
"'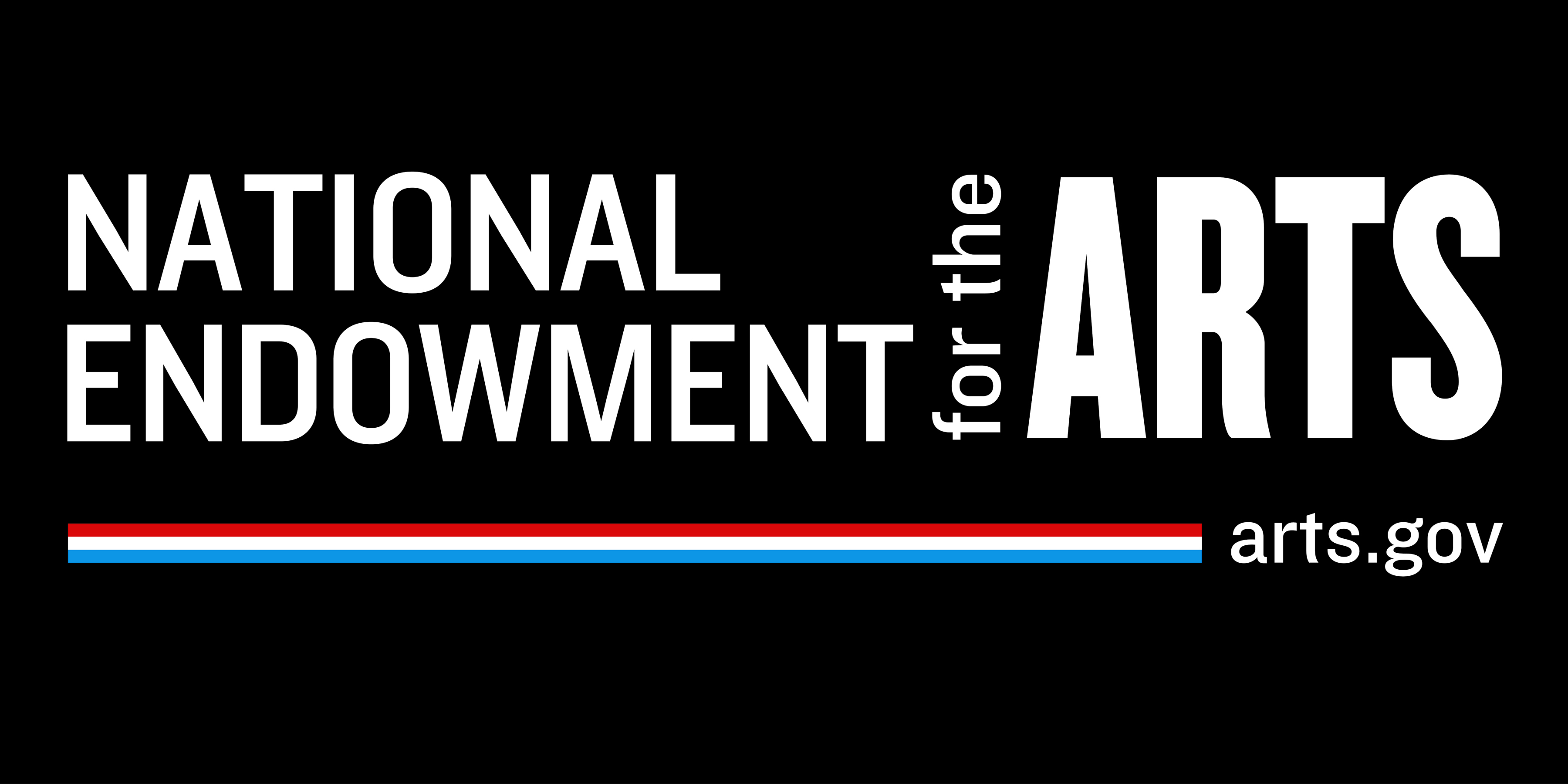 Shiva Ahmadi, Gold Throne, 2016, mixed-media on aquaboard, 45 x 37 in. University commission, 2016.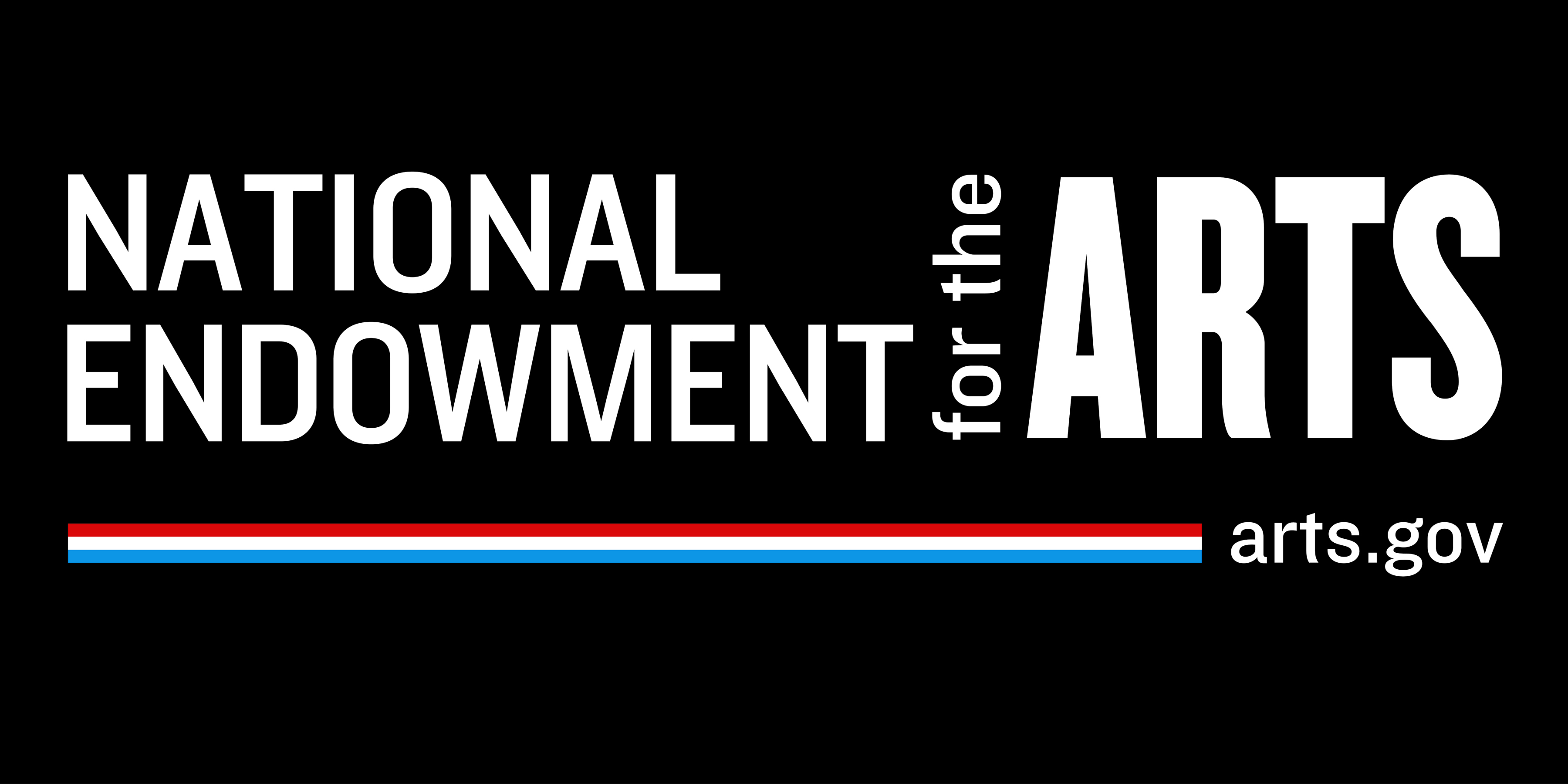 The National Endowment for the Arts Acting Chairman Mary Anne Carter has approved more than $27 million in grants as part of the Arts Endowment's first major funding announcement for fiscal year 2019. Included in this announcement is a Challenge America grant to Wayne State University Art Collection for its efforts to bring awareness of contemporary Middle Eastern art and culture to the under-served Middle Eastern population of Wayne State University and Detroit Metropolitan area. Challenge America grants support projects that extend the reach of the arts to under-served populations-those whose opportunities to experience the arts are limited by geography, ethnicity, economics, or disability.
The University Art Collection's "Expanding Access through Diversity" project is part of an equity and inclusion initiative designed to shed light on, and deconstruct stereotypes, of contemporary Middle Eastern art through an exhibition, community lecture and commissioned public work of art by Iranian-American artist Shiva Ahmadi. This grant will allow the University to begin to build its collection to reflect the rich diversity of its student body and the larger surrounding community. An exhibition of the artist's work will be featured at Elaine L. Jacobs Gallery, in conjunction with the program, from January 17 to March 20, 2020.
Ahmadi's work addresses current and important issues of cultural stereotypes, war and violence in the Middle East, issues that she has experienced firsthand in her Native Iran. She expresses these ideas through drawing, painting, sculpture and video, using imagery influenced by Persian miniatures. Her work explores the powerful intersection of religion and politics, and their link between the East and West.
Ahmadi is a celebrated alumna of Wayne State University (MA-2000 and MFA-2003), Cranbrook Academy of Art (MFA-2005) and the Azad University, Tehran, Iran (BFA-1998). She currently serves on faculty as Associate Professor of Art and Graduate Advisor at UC Davis.
Works by Shiva Ahmadi are included in the permanent collections of the Metropolitan Museum of Art, the Museum of Contemporary Art, Los Angeles, the Detroit Institute of Arts, the DePaul Art Museum, Chicago, and the Herbert F. Johnson Museum of Art at Cornell University, the Farjam Collection, Dubai, and the TDIC Corporate Collection, Abu Dhabi. In 2016, she was awarded the 'Anonymous Was A Woman' Award and a Pollock-Krasner Foundation Grant.
"Through evocative, color-soaked images, internationally renowned fine art photographer Farah Al Qasimi will illuminate the multiple shades of the Arab American community in metro Detroit as an artist-in residence."
The activities associated with this grant will begin in summer, 2019. Farah Al Qasimi will begin her residency in Detroit during June and July 2019. She will spend a month living with and learning about Detroit's Arab American community. Through these meetings, she will develop a new body of work reflecting the Arab American experience in the Detroit Metropolitan area.
A joint lecture with the Arab American National Museum will be held on a date to be determined.
The body of work created during this residency will be exhibited at Wayne State University David Adamany Undergraduate Library and will travel to various public venues around the Detroit Metropolitan area.
We are still accepting donations to be applied towards our match:
"'
"'
Mail Checks to: Gift Processing, 5700 Cass Avenue, Suite 1200, Detroit, MI 48202
Please include note that your gift should go to the University Art Collection, Knight Art Challenge Match - Account 444914
OR
Call: 313 577-2263
"'
"'
Marissa Bluestone, Recieved, 2018, oil on canvas, 13 x 17 in. Gift of the artist, 2018.
Marissa Bluestone
In 2018, Wayne State University was the recipient of a prestigious artist residency coordinated by the New York Foundation for the Arts (NYFA). New York artist Marissa Bluestone was selected as visiting artist for a five-week residency at WSU. Bluestone's residency culminated with an exhibition titled An Instant's Compass at the Elaine L. Jacobs Gallery (Aug - Oct 2018). The artist gifted a painting titled "Received," which was included in this exhibition, to the university.
Marissa Bluestone lives and works in Queens. She has recently showed in a two-person exhibition at La MaMa Galleria in New York City, March 21 - April 13, 2019. Larrie Gallery in New York City presented a solo show of her work in 2017, and she has had recent work in group shows at Rachel Uffner, the Academy of Arts and Letters, the New School, Etay Gallery, and Left Field Gallery. Bluestone has held residencies at The Shandanken Project at Storm King (2017) and Vermont Studio Center (2014). In 2017, she was awarded the John Koch Award by the Academy of Arts and Letters and the Basil Alkazzi Detroit Residency through NYFA. Bluestone is a teaching artist at The Whitney, and holds a BA from Bard College and an MFA from Hunter College.
Mel Rosas, Old and New Dreams, 1987, oil on panel, 18 x 23 in. Gift of Virginia Johnstone, 2019.
Virginia Pearson Johnstone Gift in Memory of her husband, William Johnstone
Virginia Johnstone served as Wayne State University faculty, in the School of Education, from 1977-97. Her late husband, William (Bill), worked in the art studio of Chrysler Motor Company and received his MFA from Wayne State University. Virginia and Bill were avid supporters of the arts in Detroit and built a beautiful art collection by nationally recognized artists, many who were their close friends. Bill, an artist himself, is included in the University Art Collection.
"Untitled," graphite on paper by artist Peter Gilleran (1921-2007). Gilleran was a professor of Art at Wayne State University from 1954 to 1989. Included in this gift are two additional drawings by Gilleran.
"Old and New Dreams," 1987, oil on canvas by Mel Rosas. Rosas is a Wayne State University professor of Painting and drawing (1976-present), has exhibited his work extensively in both local and national venues, including the Detroit Institute of Arts, the Brooklyn Museum and Davidson Contemporary Gallery in New York. His paintings and drawings are included in numerous collections, including the National Museum of American Art, Smithsonian Institute, Washington, D.C., Carnegie/Mellon Institute, Pittsburgh, PA and the Detroit Institute of Arts.
"Untitled (from Apollo Series)," c. 1975, acrylic on canvas by Robert Natkin (1930-2010). Natkin was one of the most important abstract painters of his generation. Throughout the second half of the 20th century, he painted lyrical and powerful abstract paintings, which are including in permanent collections in museums worldwide.
"Untitled," late 20th C, oil on canvas, by Richard Jerome Bogart. Bogart is a nationally recognized abstract landscape painter, and native Detroiter, who trained at the Art Institute of Chicago.
Robert Wilbert, Olga with Arms Raised, 1965, oil on canvas, 32 x 30 in. Gift of Gretchen Wilbert, 2019.
Gretchen Wilbert Gift
Gretchen Wilbert, the widow of Robert Wilbert, donated portraits of two past Wayne State University Fine Arts Faculty members, Olga Constantine and David Mitchell. Robert Wilbert (1929-2016) was on the Fine Art Faculty from 1956-1994. He was a beloved figure, whose impact is evident in the lives that he shaped. Robert's work is included in the collection of the Detroit Institute of Arts, Michigan State University Kresge Art Center and the American Medical Association in Chicago. Among his many commissions are the design of the 1987 U.S. postage stamp commemorating the state of Michigan's sesquicentennial, the official portrait of James Blanchard, governor of Michigan, and that of two WSU presidents, Clarence Hilberry and Irvin D. Reid.
"'
"'Donald Cronkite, Gloaming, 2010, oil on canvas, 28.5 x 93.5 in. Gift of the artist, 2019. Photo by Tim Thayer.
Donald Cronkite
In 1994, Donald Cronkite received a BFA from Wayne State University. He has exhibited his works at the Gruen Galleries in Chicago's North Gallery District, and extensively around the State of Michigan. His works are included in both private and public art collections, including Henry Ford College and Art House in historic Brush Park.
The College of Fine, Performing and Communication Arts provides Activity Awards scholarships each semester. Students are provided the opportunity to gain first-hand collections management experience, while learning professional skills, through designed activities. Over the last two years, the UAC has worked with Art and Art History students who have been researching and writing about artworks in the collection. The essays produced will be published online, on the UAC website, when the online collection goes live later this year. These Activity Awards have been a wonderful way to work with and engage students in the collection. As the new strategic initiatives are implemented, there will be many more future opportunities for students interested in collections management and museum studies.
LaChelle Barton, a Masters of Library and Information Science student, has been volunteering with the University Art Collection to help create guidelines, following standard archiving practices, for its digital archives. The purpose of this activity is to begin to build a quality database for research purposes.
Often gifts of larger collections that come to the university also come with extensive archival materials. Such was the case of the John Hilberry-Niki Tsagaris gift, which was donated in 2017, and installed in the Tierney Alumni House. Over the Winter semester, LaChelle helped establish the processes and began to digitize the archival materials associated with this gift.
Undergraduate Art History Student Marissa Gannascoli joined the UAC team in January to continue the tradition of selecting and writing on works for our "Picture of the Week" feature found on the UAC website, Facebook (Wayne State University Art Collection) and Instagram (@WayneStateUniversityCollection) each week. Please follow and 'like' us.
LaChelle Barton (Grad) Marissa Gannascoli (Undergrad)
"'
"'
Copyright Detroit Free Press / ZUMA Press
Richard Biliatis was a former University Art Collection Curator and Professor Emeritus. He was a graduate of Wayne State University and spent his entire professional career at the university as faculty, chair of the James Pearson Duffy Department of Art and Art History, director of the Department Art Gallery, resident scholar, and associate dean of the College of Fine, Performing and Communication Arts. In 1968, he founded the Wayne State University Art Collection with the belief that it would "provide a sense of history, as well as a source of education and enrichment for students, faculty, alumni and community." Since its modest beginnings in the 1960's, the Art Collection has grown from 127 objects to include nearly 7,000 works of art.
In honor of his memory, a celebration and special exhibition that will showcase many of his key acquisitions to the University Art Collection will be held on Friday July 26, 2019, 5:00 p.m. at the Elaine L. Jacob Gallery.
"'
"'